Tahoe Rim Trail Endurance Runs
July 15-16, 2023 – Registration is OPEN
EVENTS
RACE START: 5:00 AM Saturday
Western Nevada College
Carson City, Nevada
RACE START: 6:00 AM Saturday
Western Nevada College
Carson City, Nevada
RACE START: 6:00 AM Saturday
Western Nevada College
Carson City, Nevada
RACE REPORTS
2018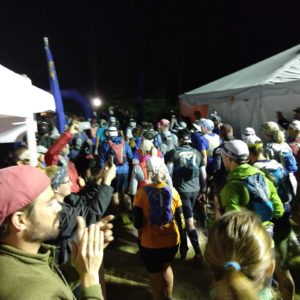 from Marcy Beard
I've had the Tahoe Rim Trail 100 miler on my list of "someday 100's" for a while now. This year seemed like a good time to tackle it – driveable from the Bay Area, good timing for the progression of my training, a qualifier for UTMB, good motivation. And as it turns out, a beautiful course, awesome volunteers, and excellent race organization…
READ MORE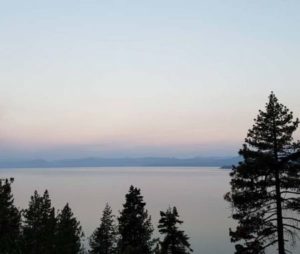 from Marilyn Oberhardt
Normally, I would not be inclined to share a race report for a DNF. But, since this was not the run-of-the-mill situation and I had so much joy at Tahoe Rim Trail 100 2018 despite the outcome, I wanted to share. Also, I learned a new definition for DNF (thanks to I-Tao Tsai) that I think is far more appropriate than the usual – Do Not Forget. That motivated this report!
READ MORE
QUALIFIERS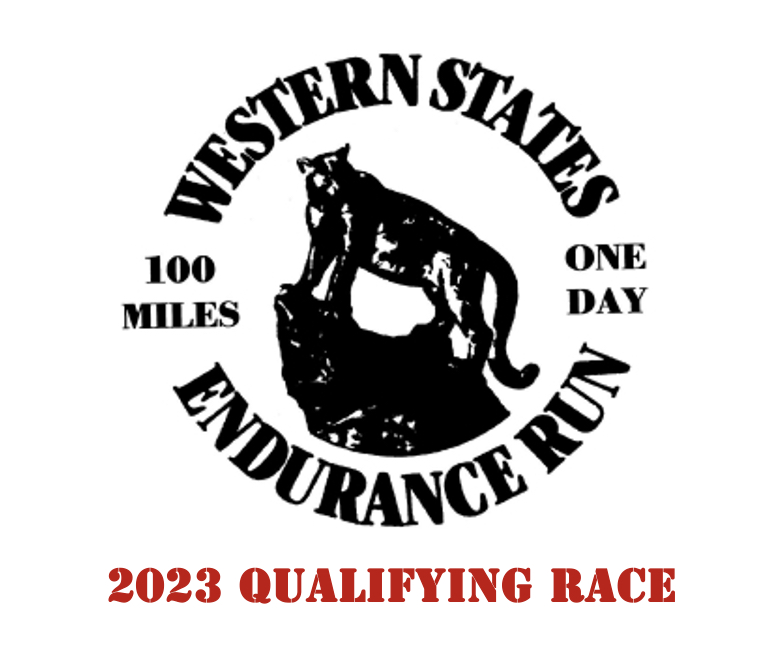 HOSTS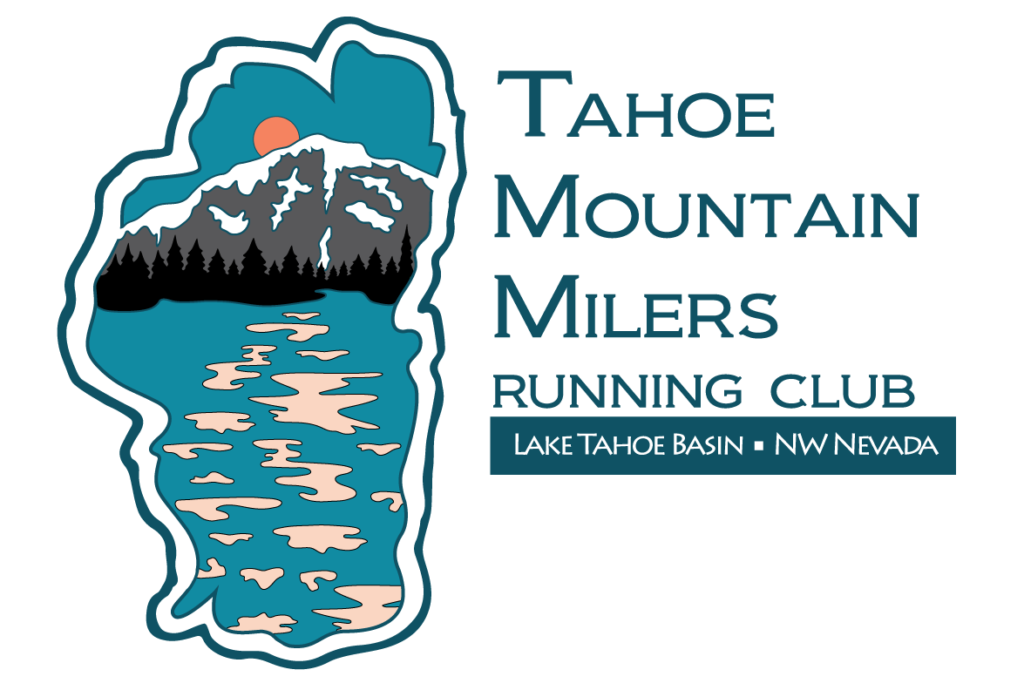 ---
TRTER is a 501 (c)(3) Non‐Profit event. The net proceeds from this event benefit the:
Tahoe Rim Trail Association trail maintenance program
Lake Tahoe Nevada State Parks backcountry mountain bike patrol
South Lake Tahoe and Carson City High School cross‐country teams
Carson High School Volleyball Team
Carson City Boy Scouts
Carson City American Legion
Northern Nevada Children's Cancer Foundation
and more
We are very pleased that we have exceeded $200,000 in donations from the past several years' proceeds of the TRTER 55K/50M/100M.